All Your Accounting Needs in One Place
Accounting, CFO Services, and Bookkeeping for 7-8 Figure Businesses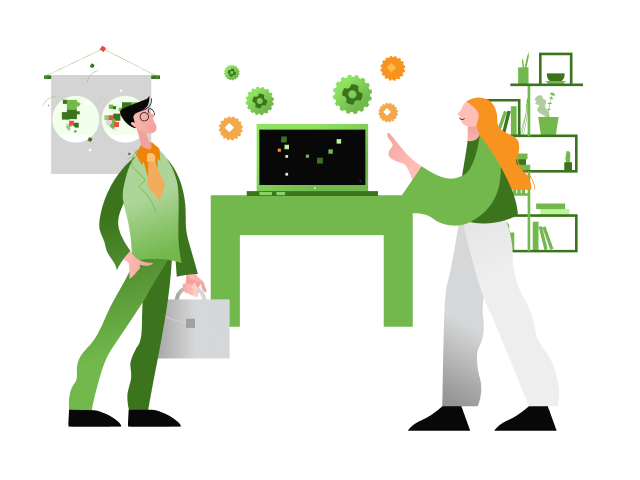 Some of the businesses we've assisted
throughout the years include
Our Expertise Brings Peace of Mind to Your Business
We provide comprehensive bookkeeping services to keep books clean and understandable.
With over 20 years of accounting expertise, we aid in running your business smoothly.
We provide custom payroll services that complement the way you do business.
Consolidated Payroll Systems
With deep understanding of sales tax filing requirements and deadlines, we ensure all your filings are prompt and accurate.
Financial Statement Preparation
We utilize the latest technology to prepare concise and accurate financial statements; we are equipped to serve all sorts of businesses.
Our mission at OCB Accountants, Bookkeepers, and Consultants is to help our clients to cultivate long-term success. Our purpose is to provide exceptional accounting services to meet our clients' current and future needs while maintaining their financial documents with the highest levels of accuracy and integrity. Our goal is to bring peace of mind to our clients by taking the accounting burden off their shoulders and providing them with meaningful financial statements and precise accounting records, so they can focus on growing their business with ease of mind. We strive to establish trust and loyalty between staff members and our firm's clients, to create an optimal level of relationship with our clients.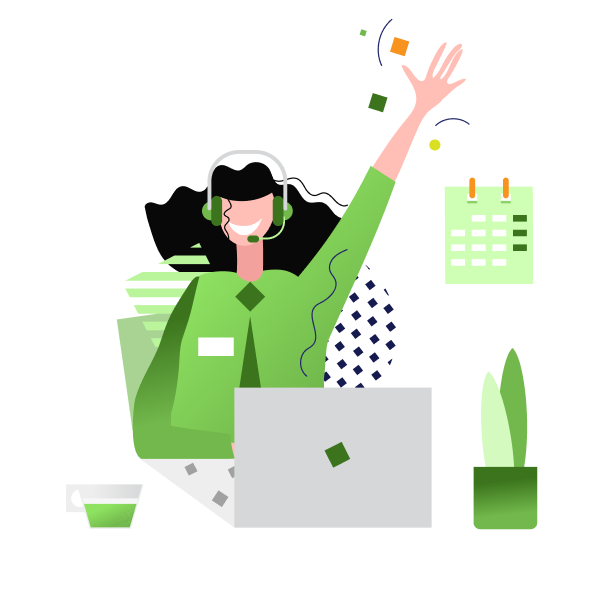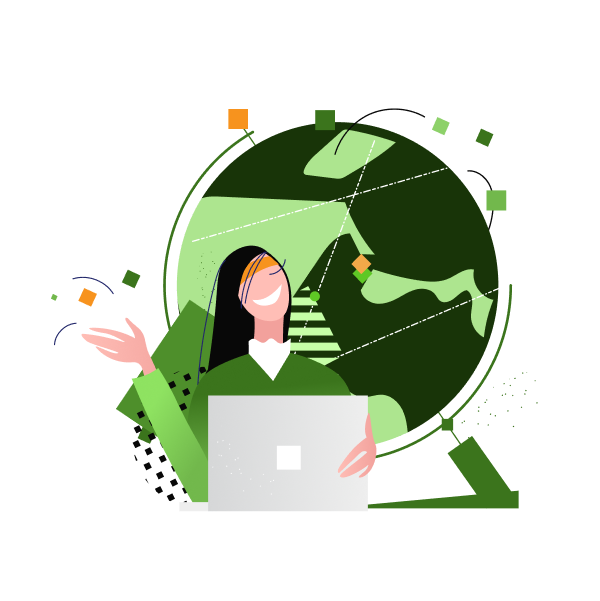 To be regionally recognized as the most trusted and respected accounting firm of choice by providing customized and practical services that contribute to clients' long-term success.
We gladly offer a free consultation to determine how we can serve your business. We Are Here to Help
What our clients are saying
"Dedicated and Professional"
"I knew that I'd be asking a lot in asking to clean up all of our books since the incorporation of our practice in 2017. Recent years were input in QBO as best we knew how but prior years largely weren't. Neda pulled and teased out data from all sorts of directions whilst also keeping up our books in the here and now. We knew where we started and generally how we'd grown each year but we needed solid books and a process for maintaining them going forward so that we could focus on the practice and not the books. Neda delivered on all of that with poise and professionalism."

"Great Teacher, Coach and Consultant"
"Neda and her team have been everything I could have hoped for in helping us get my business finances organized. First, she cares deeply about the quality of her work. She is accurate and efficient and really has deep knowledge of accounting and how to use QuickBooks. She's a capable and patient teacher and is so helpful and willing to explain the steps needed to operate QuickBooks correctly. I would highly recommend Neda and her team to anyone needing help and know she will deliver all the support that is needed."

"I should have looked for Neda sooner!!"
"I found Neda's firm through Quickbooks. If you are in need of someone to help reconcile your books and provide you with timely weekly or daily bookkeeping services you can stop looking. Book a consultation with Neda and her team. They are absolutely fantastic and make us feel like we are their only client. My only regret is not finding her sooner."

Let's Talk About Your Books
Schedule a free, fifteen-minute web or phone consultation with an OCB Accountants expert to discuss your business challenges to develop customized accounting services that meet the unique accounting needs of your business.