We are a Business for Good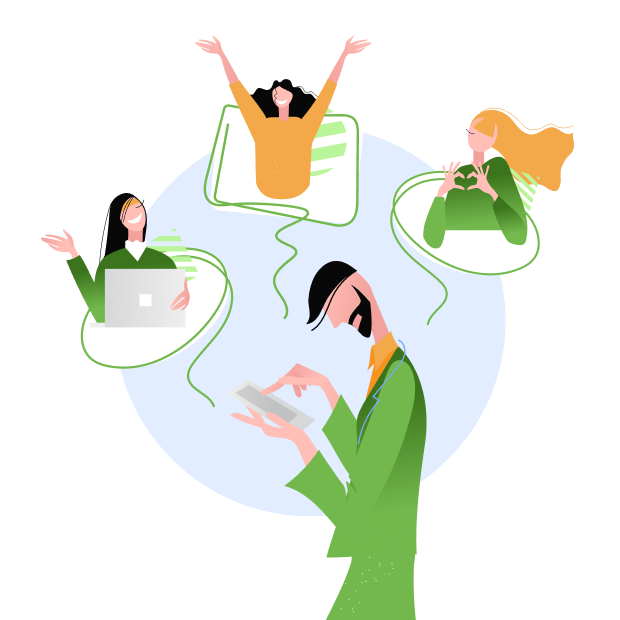 Good Health and Well-Being
Ensure healthy lives and promote well-being for all at all ages
Ensure inclusive and equitable quality education and promote lifelong learning opportunities
Clean Water and Sanitation
Ensure availability and sustainable management of water and sanitation for all
Sustainable Cities and Communities
Make cities and human settlements inclusive, safe, resilient and sustainable
B1G1 ties each project to at least one of the Sustainable Development Goals, and tracks the impacts
As a B1G1 Business For Good, we incorporate purpose and meaning to our business through giving. Together, we are making great difference in the world by doing what we do every day.
Through our partnership with the Global Giving Initiative, we believe that great things can be achieved!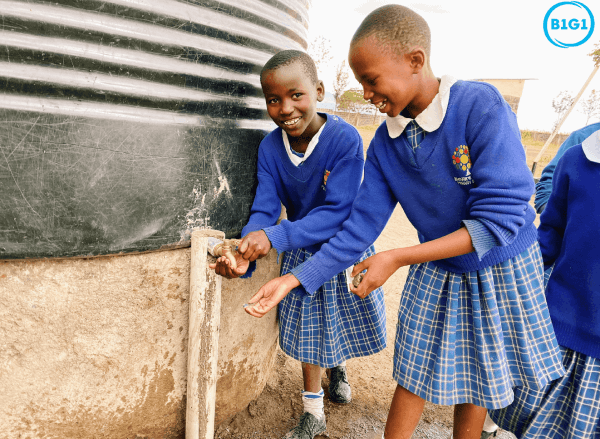 We provide custom payroll services that complement the way you do business.
Consolidated Payroll Systems
With deep understanding of sales tax filing requirements and deadlines, we ensure all your filings are prompt and accurate.
Financial Statement Preparation
We utilize the latest technology to prepare concise and accurate financial statements; we are equipped to serve all sorts of businesses.
We gladly offer a free consultation to determine how we can serve your business. We Are Here to Help