There are a couple items that we as business owners need to know regarding W9 and 1099 forms.

1. Obtain a W9 from all vendors who are providing services...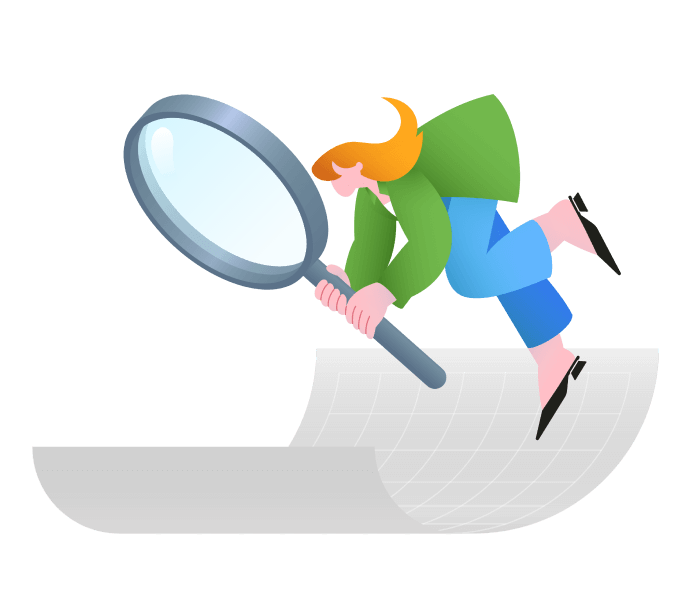 10 Steps to a Successful Audit
1. Plan ahead – To be ahead of the curve, treat audit preparation as a year-long process. By keeping schedules and reconciliations up-to-date throughout the year, you can reduce the...
QuickBooks Tips To Simplify Your Life
1. Use ProAdvisor – ProAdvisor is part of the QuickBooks Intuit Package and connects you with a local accountant who can help get you up and running on the software. They can...
Preventing Occupational Fraud
* If you run a small business, chances are you have a few employees that are in charge of several different areas of the organization. Split up the duties among...
Recognizing Occupational Fraud
Types of occupational fraud include embezzling, insider trading, forging checks, expense reports and vendor invoices.

* Invoices from fake vendors – an employee can create a fictitious vendor, mail a...
Basic Accounting Terms All Business Owners Should Know – General Terms
1. Accounting Period: The period communicates the span of time that is reported in the statements.

2. Allocation: The term Allocation describes the procedure of assigning funds to various accounts...
Basic Accounting Terms All Business Owners Should Know–The Balance Sheet
1. Accounts Payable – All Expenses a business has incurred but has not paid yet.

2. Accounts Receivable – All revenue (sales) that a company has provided but has not...